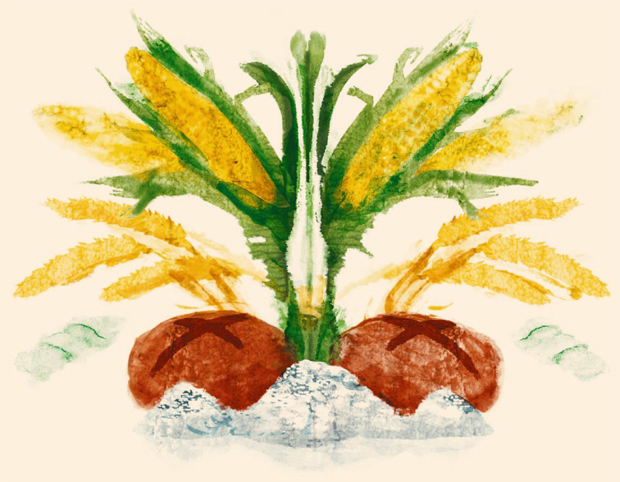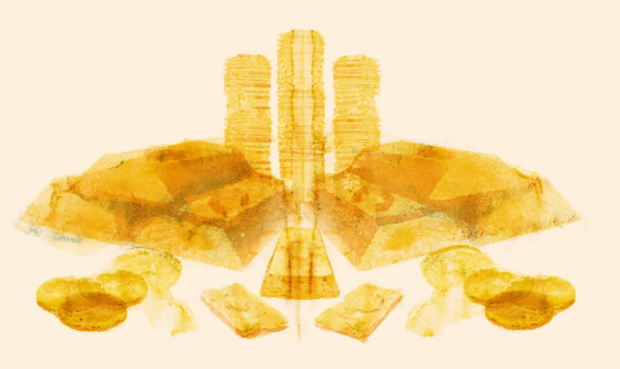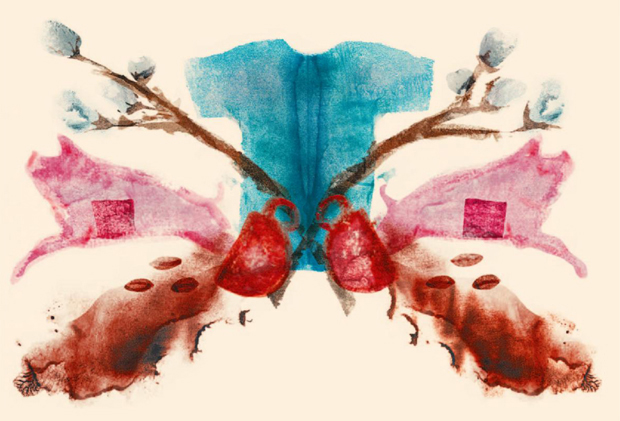 Financial Times Deutschland

Illustrationen für die Financial Times Deutschland zum Thema ETC Anlagen. ETC's (Exchange Traded Commodities) sind ein Finanzprodukt das auf die Preisentwicklung von Rohstoffen setzt. ETC'S spiegeln den Preis des jeweiligen Basiswertes eins zu eins wieder.
Illustrations about ETC investments for Financial Times Germany. An ETC (Exchange Traded Commodity) is an investment vehicle that tracks the performance of an underlying commodity. It exactly reflects the particular basis value.
> back to Work