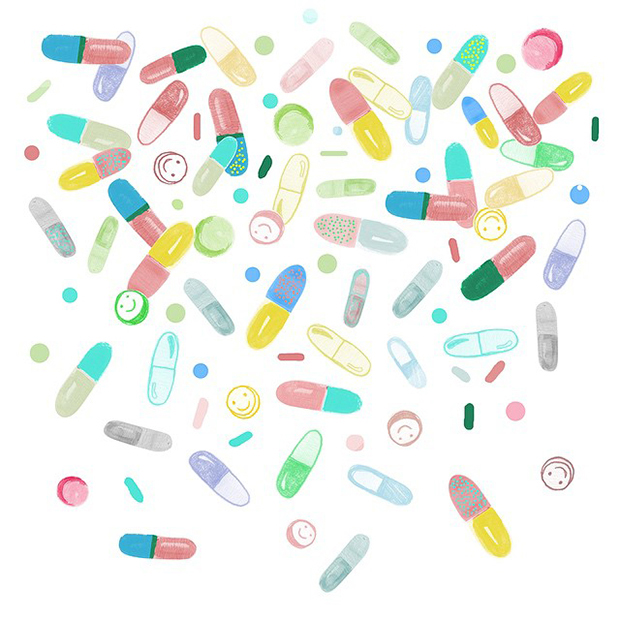 Draw me the news, KW11 / 2015
DROGENKONSUM IN IRLAND VORÜBERGEHEND LEGAL
Ein kleines juristisches Malheur macht den Iren zu schaffen: Mehr als hundert psychoaktive Substanzen sind aufgrund einer Gesetzeslücke straffrei. Schuld daran ist eine kuriose Gesetzeslücke. Das irische Betäubungsmittelgesetz von 1977 wurde am Dienstagmorgen von einem Berufungsgericht für verfassungswidrig erklärt.
IRISH ES ARE SMILING – ECSTASY AND OTHER DRUGS TEMPORARILY LEGAL IN IRELAND
Court of appeal rules law on controlled substances unconstitutional after challenge, and emergency legislation is expected to take a day to come into effect.
Possession of ecstasy and other drugs is currently legal in Ireland, but only for a day, after a court ruling on Tuesday morning.
> back to Work