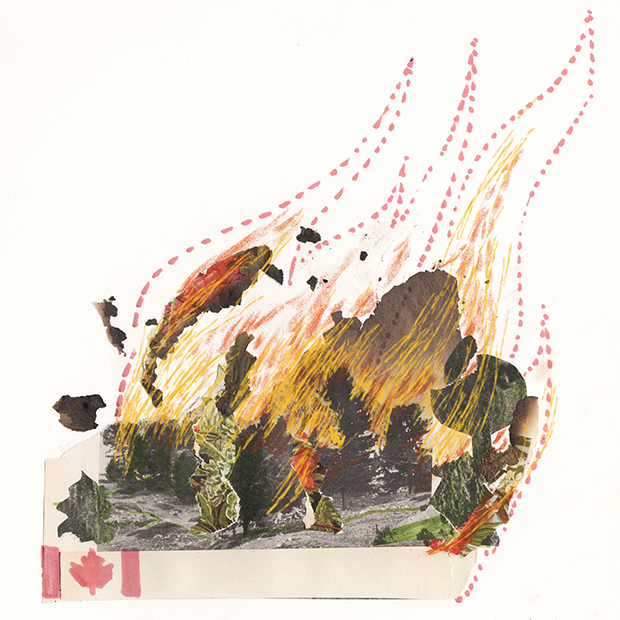 DRAW ME THE NEWS, KW 18 / 2016
WALDBRÄNDE IN WESTKANADA
Ausgebrannte Häuser, verkohlte Autos, rauchende Ruinen – so sieht es in der kanadischen Stadt Fort McMurray aus. 88.000 Menschen flohen vor den Waldbränden. 1100 Feuerwehrleute kämpfen gegen das "vielköpfige Monster" – und hoffen auf Regen.
CANADA FOREST FIRE
Gusting winds and "tinder-dry" conditions were feeding the beast of a blaze in western Canada early Friday, as officials warned it could be days or weeks before evacuated locals can return home.
The fires in the province of Alberta forced 88,000 people to flee and destroyed more than 1,600 structures so far.

> back to Work