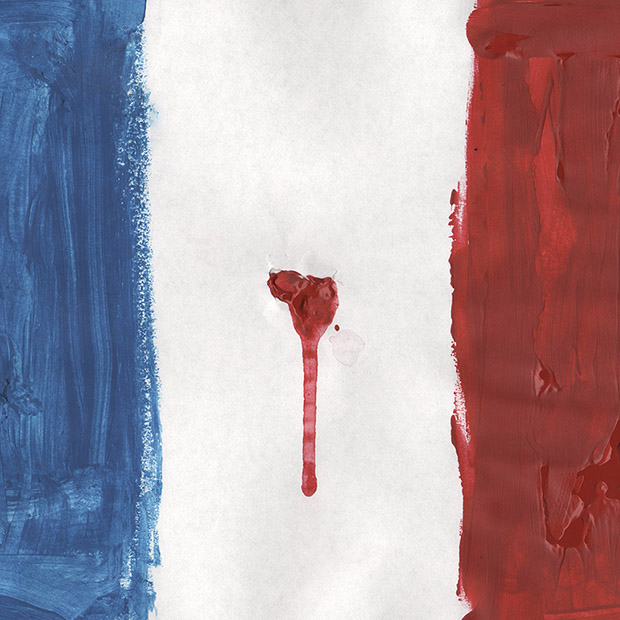 DRAW ME THE NEWS, KW 46 / 2015
TERROR IN FRANKREICH
Bei sechs Anschlägen in Paris sind mehr als 120 Menschen getötet worden. Mehr als 350 Menschen wurden verletzt.
PARIS ATTACKS
Attacks at 6 sites killed at least 120 peolpe. As many as 352 others are hospitalized, 99 of them in critical condition.
> back to Work